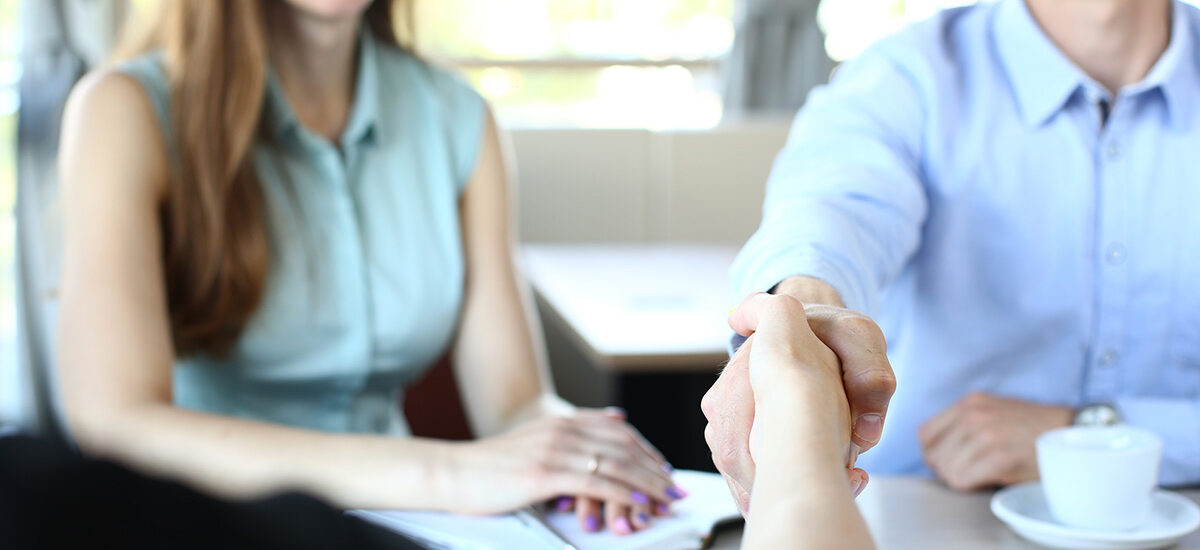 For families involved in a family law action the thought of participating in a court ordered mediation is very frightening.
Mediation is a process in which the parties in the presence of a qualified trained mediator discuss options which would allow them to resolve the legal issues without further ongoing family law litigation. Some families find mediation to be very helpful as they avoid ongoing court costs and attorney fees and are able to come to an agreement on a solution which they both feel is acceptable.
Many times in mediation agreements are reached in which both parties may not get everything they think they deserve but are able to agree upon an outcome which is acceptable to them. Many people refer to this approach as a win-win and the goal of mediation is to create an atmosphere where each party feels satisfied with the outcome.
You are not required to resolve your family law case at mediation and if you reach an impasse, the court is notified. As you are unable to resolve your case at mediation, the judge will continue to take testimony and hear evidence and then make a final decision as to the outcome of your case.
Mediation matters because you as the parties are able to decide the outcome versus the charge being the sole decision-maker.