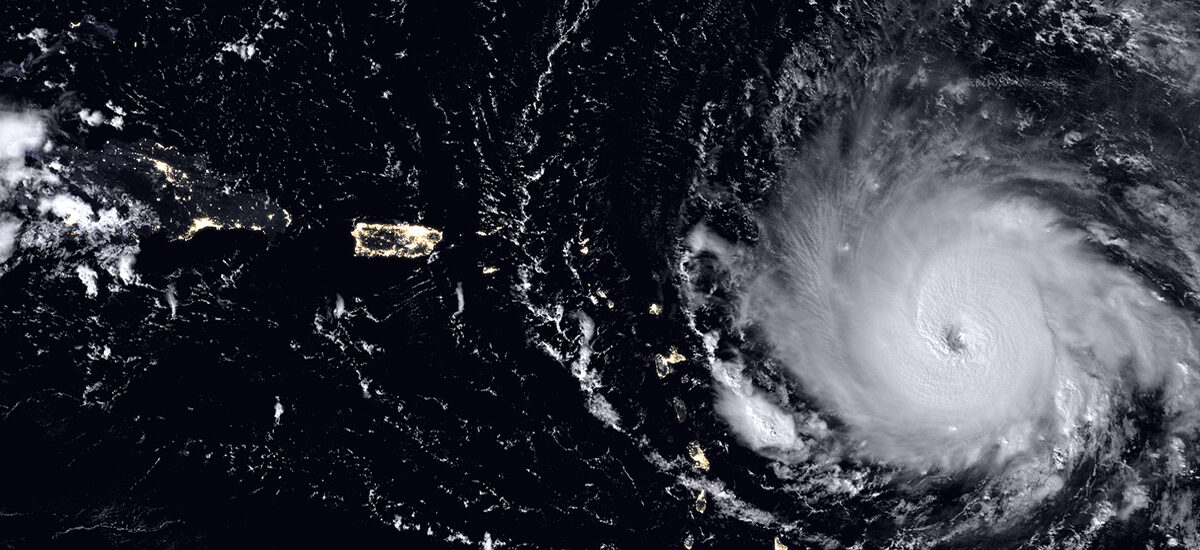 We are very fortunate that both office locations of Clarie Law Offices, South Pasadena and Tampa, sustained no major damage. We have some basic clean up ahead and are working on that currently. Our physical offices will be open no later than Thursday, September 14, 2017. In the meantime, our attorneys are working remotely and able to provide assistance for your legal needs. In the event, during our clean up period you need to speak with an attorney, Peggy Senentz may be reached at 727-470-4837 or our message service is operational.
We want to thank everyone for their support throughout this time. Our thoughts are with those in our community and around the State affected by Hurricane Irma.
For those who need assistance with issues arising from Hurricane Irma including insurance claims or other issues, our attorneys are able to provide help. Our web site contains information on things to do and not to do during this time of assessment and rebuilding. Check out the article on our website under our NEWS tab entitled, 5 Things To Do After the Storm.